Recommended Reads
These books are our recommended reads for this month. Please encourage your child to read at least one of them if possible. They may read them all if they like!
I was overwhelmed with the quality and quantity of the responses to last month's reading challenge. The children that took part showed they clearly enjoyed reading their chosen book and it was very hard to pick an overall winner. This month, I have chosen 3 new books for you to choose from. They are all stunning books and help us to reflect on the theme of Remembrance. Again, you can just pick one of the three and respond in the way that you would like to. A poem, a letter or a piece of art work might be a nice way to show how you feel about the books. Please ensure these are given to Mrs Whitehouse by Wednesday 23rd May.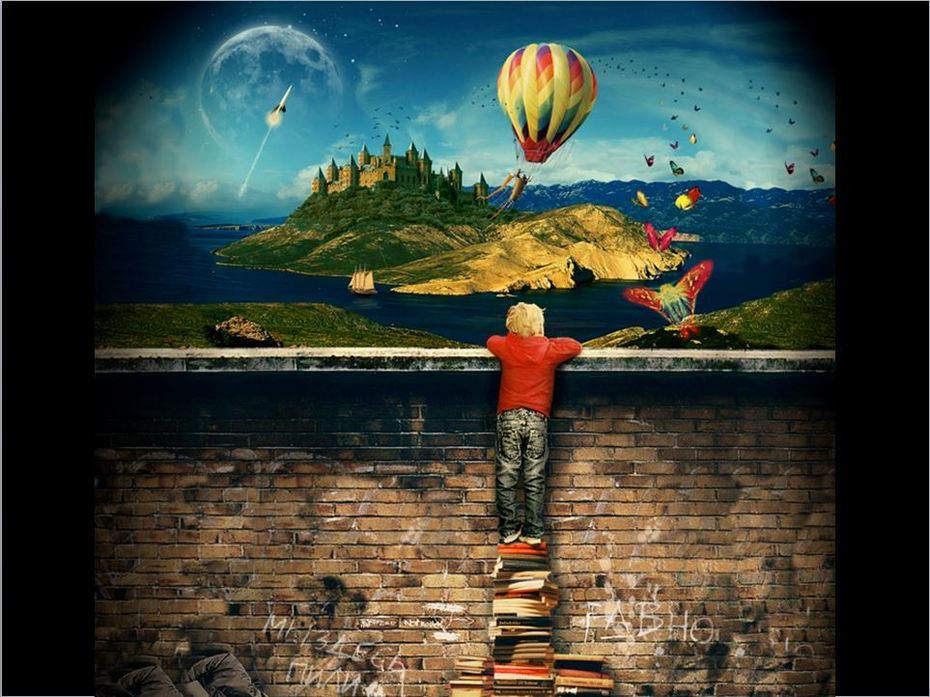 Click on the picture above to see the slide show.
March Winners
Winners of Amazon voucher -
Y6 Cara Lingard
Yr 4 Edie Andrews and Ruby Greenwood
Yr 3 Scarlotte Hunter
Varjak Paw

By SF Said

Varjak Paw is a Mesopotamian Blue kitten. He lives high up in an old house on a hill. He's never left home, but then his grandfather tells him about the Way - a secret martial art for cats. Now Varjak must use the Way to survive in a city full of dangerous dogs, cat gangs and, strangest of all the mysterious Vanishings

.

Beyond the Sky

By Dara O' Brien

So you want to go into space? WHY?! (No, really - it's sort of a terrible idea. We humans are perfectly designed for life on Earth. We can walk around, breathe, drink water, eat vegetables, read books, not get poisoned or crushed to death when we go outside - it's lovely right where we are.) Not convinced? GOOD! People have been dreaming about space travel for centuries - there's something amazing about the idea of leaving our planet behind and setting out to explore the Universe - there's so much we still don't know. UK and Ireland's best-loved comedian Dara O Briain takes you on a journey from the safety of your comfiest chair to the furthest reaches of space (and beyond!)

The Explorer

By Katherine Rundell

After crashing hundreds of miles from civilisation in the Amazon rainforest, Fred, Con, Lila and Max are utterly alone and in grave danger. They have no food, no water and no chance of being rescued. But they are alive and they have hope. As they negotiate the wild jungle they begin to find signs that something - someone - has been there before them. Could there possibly be a way out after all?