Recommended Reads
These books are our recommended reads for this month. Please encourage your child to read at least one of them if possible. They may read them all if they like!
I was overwhelmed with the quality and quantity of the responses to last month's reading challenge. The children that took part showed they clearly enjoyed reading their chosen book and it was very hard to pick an overall winner. This month, I have chosen 3 new books for you to choose from. They are all stunning books and help us to reflect on the theme of Remembrance. Again, you can just pick one of the three and respond in the way that you would like to. A poem, a letter or a piece of art work might be a nice way to show how you feel about the books. Please ensure these are given to Mrs Whitehouse by Friday 6th July.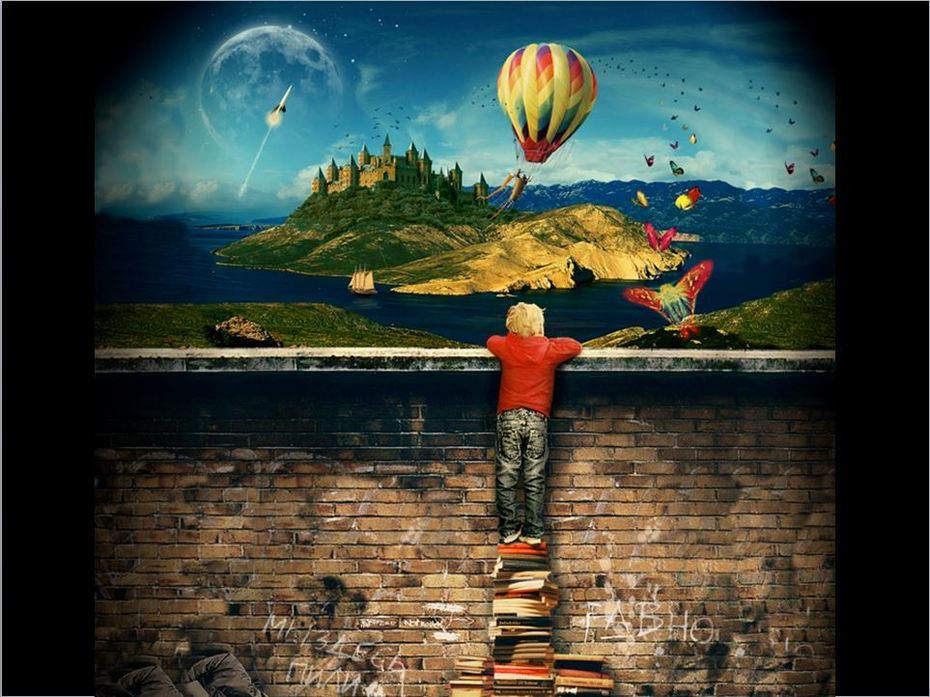 Click on the picture above to see the slide show.
May Winners
The winner of last half term's competition was Ruby Greenwood from The Detectives for her Varjak Paw Art work.
The competition this term is for children to recommend a book of their choice for me to read.
They need to produce some form of work be it a: reading review, letter, art work or model in order to convince me to to chose their title to add to my summer reading list!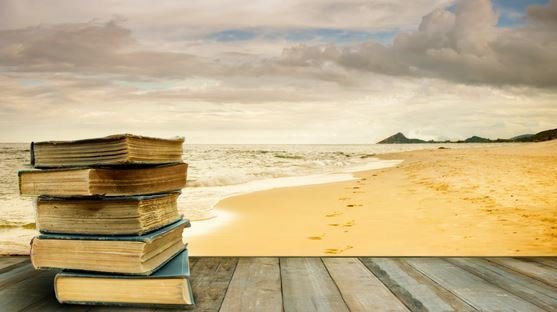 Summer Reading with the local library

Click on PDF to see the reading challenge.