Recommended Reads
These books are our recommended reads for this month. Please encourage your child to read at least one of them if possible. They may read them all if they like!
I was overwhelmed with the quality and quantity of the responses to last month's reading challenge. The children that took part showed they clearly enjoyed reading their chosen book and it was very hard to pick an overall winner. This month, I have chosen 3 new books for you to choose from. They are all stunning books and help us to reflect on the theme of Remembrance. Again, you can just pick one of the three and respond in the way that you would like to. A poem, a letter or a piece of art work might be a nice way to show how you feel about the books. Please ensure these are given to Mrs Whitehouse by Wednesday 29th November.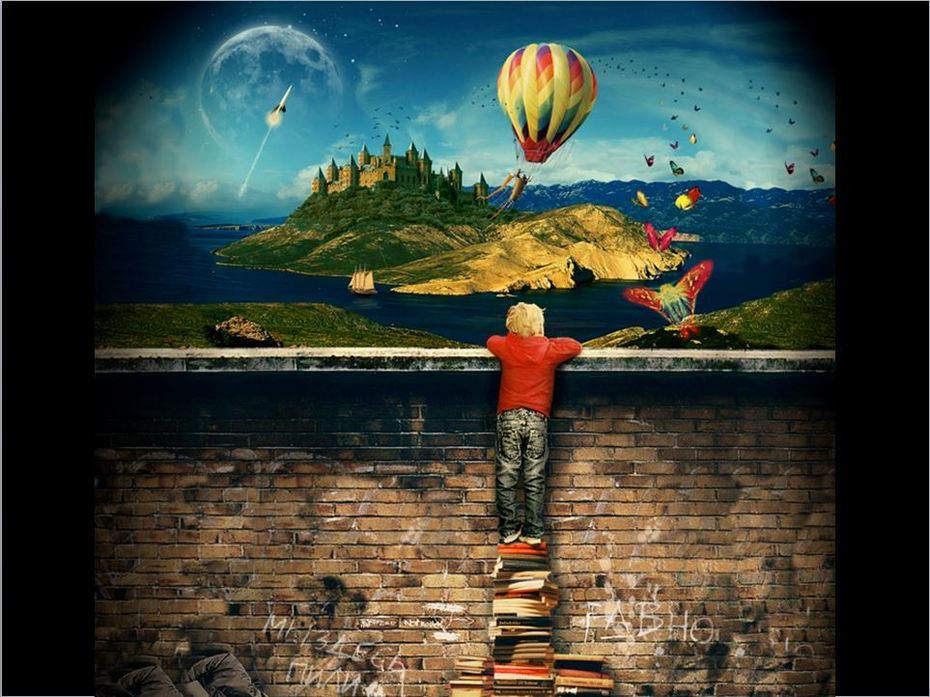 Click on the picture above to see the slide show.
November Winners
Overall winner of Amazon voucher - Kiki Lewis Yr6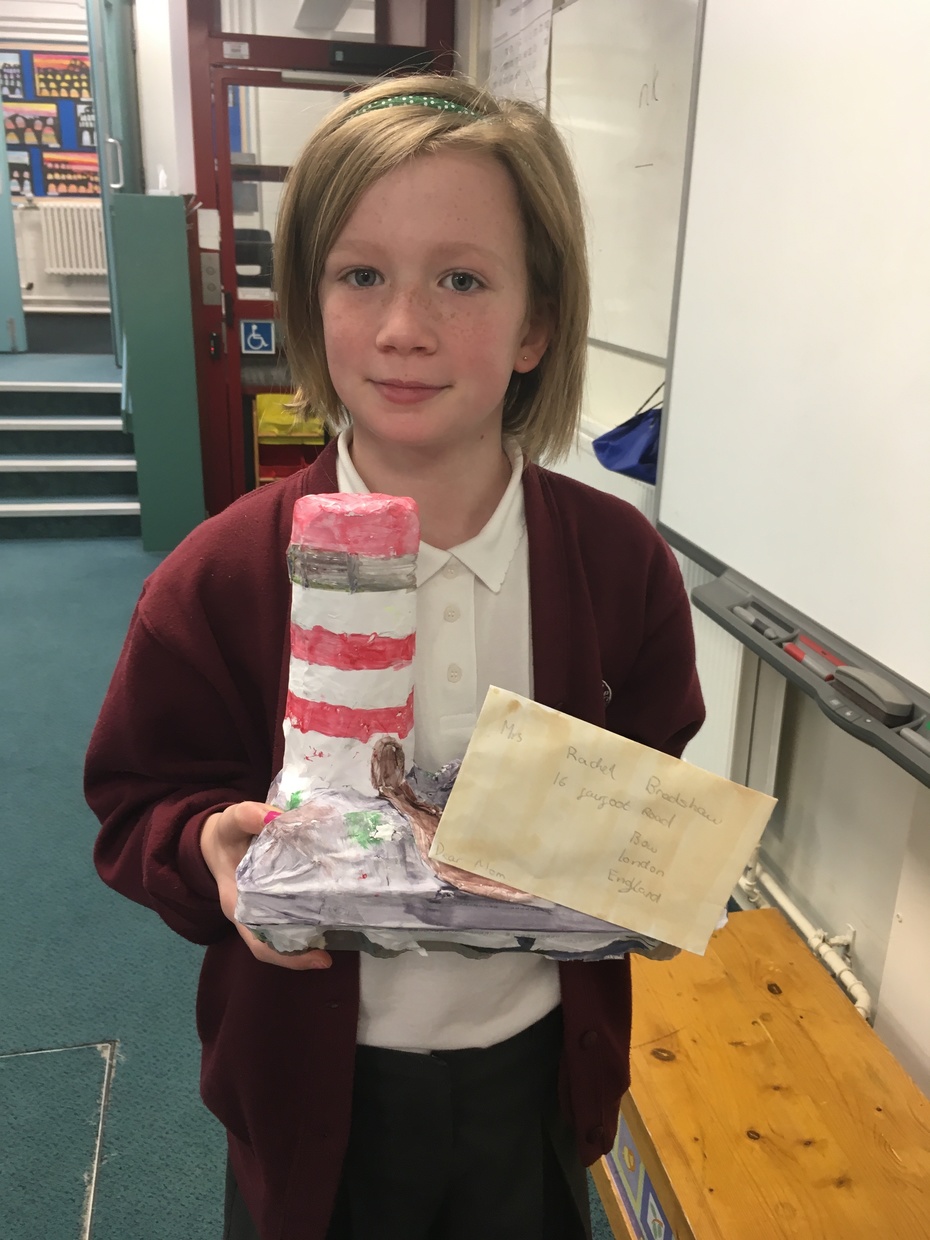 Yr 6 - Martha Cooper
yr 5 -Isabelle Coleman
Yr 4 - Eva Neville
Yr 3 - Ella Anstee and Harry Worsdale
Voices in the Park

By Anthony Browne

Four people go to the park, and through their eyes we see four different stories about what took place there. There's the bossy woman, the sad man, the lonely boy – and the young girl whose warmth touches them all. As the story moves from one voice to another, their perspectives are reflected in the shifting landscapes and seasons.

Millions

By Frank Cottrell Boyce

Two boys. One miracle. A million choices.

When a bag stuffed full of money drops out of the sky, Damian and Anthony find themselves rich. Very rich indeed. Suddenyl the brothers can buy anything they want—except the one thing they really need...

The Miraculous Journey of Edward Tulane

By Kate DiCamillo

Abilene loves her blue china rabbit, but Edward Tulane is extremely vain and only loves himself. On a voyage from New York to London, Edward falls overboard and from there finds himself on an amazing journey. He travels with tramps, works as a scarecrow, comforts a dying child ... and finally learns what it is to truly love.