Recommended Reads
These books are our recommended reads for this month. Please encourage your child to read at least one of them if possible. They may read them all if they like!
I was overwhelmed with the quality and quantity of the responses to last month's reading challenge. The children that took part showed they clearly enjoyed reading their chosen book and it was very hard to pick an overall winner. This month, I have chosen 3 new books for you to choose from. They are all stunning books and help us to reflect on the theme of Remembrance. Again, you can just pick one of the three and respond in the way that you would like to. A poem, a letter or a piece of art work might be a nice way to show how you feel about the books. Please ensure these are given to Mrs Whitehouse by Wednesday 29th November.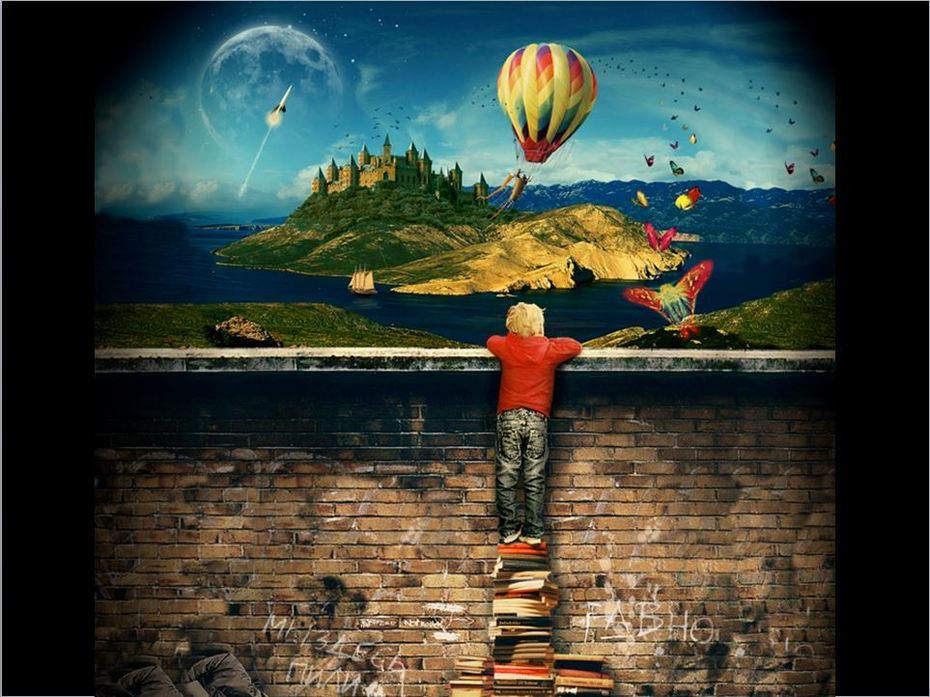 Click on the picture above to see the slide show.
October Winners
Overall winner of Amazon voucher - Lucy-May Faulkner for her wonderful wings and sketches relating to Farther. (see photo)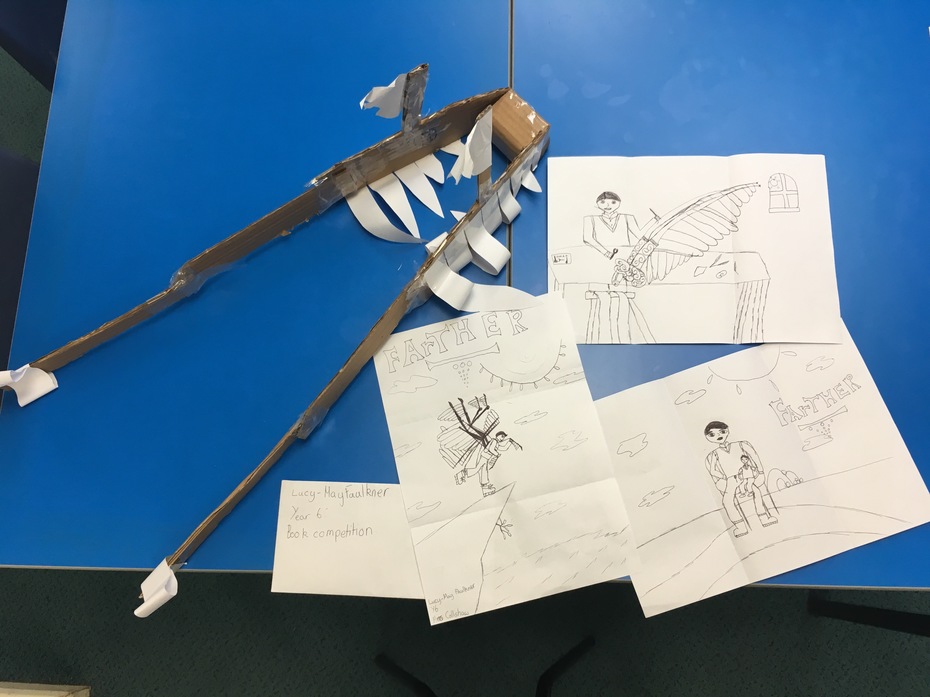 Yr 6 - Alfie Graham, Morgan Sharpe and Imogen Lee
yr 5 - Lilly Mudge
Yr 4 - Evie Wilkinson
Yr 3 - Alex Partridge.
Friend or Foe

By Michael Morpurgo

The Germans are bombing London and every day people are dying in the Blitz. Everyone hates them, especially David because they killed his father and caused him to be sent to the country to live with strangers. So when a German soldier rescues David and asks him for help, he is faced with a dilemma.

.

Letters from the Lighthouse

By Emma Carroll

"We weren't supposed to be going to the pictures that night. We weren't even meant to be outside, not in a blackout, and definitely not when German bombs had been falling on London all month like pennies from a jar. "

After months of bombing raids in London, twelve-year-old Olive Bradshaw and her little brother Cliff are evacuated to the Devon coast. The only person with two spare beds is Mr Ephraim, the local lighthouse keeper. But he's not used to company and he certainly doesn't want any evacuees.

Where the Poppies Now Grow

by Hilary Robinson & Martin Impey

Childhood friends, Ben and Ray, find that their innocent war games become real as the Great War rages around them. Set during the First World War, 'Where the Poppies Now Grow' takes readers on a journey of friendship set against a changing landscape of innocence, of war and then finally, of peace.