Lions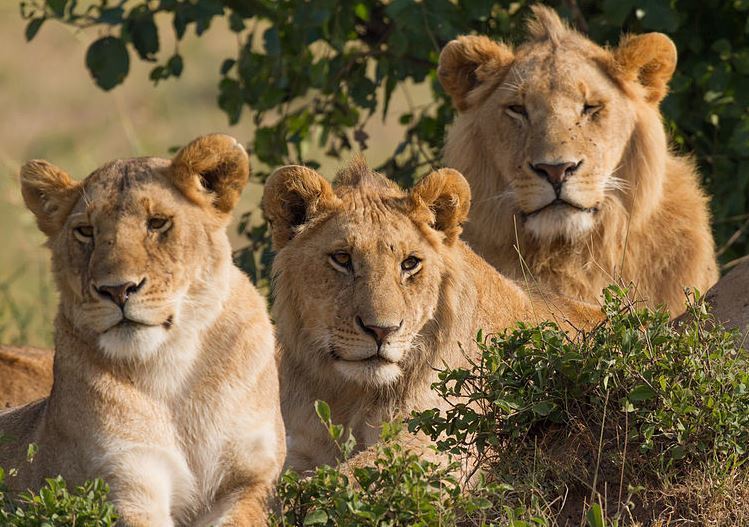 Autumn Term 1
Well, we've has a very busy and exciting half term in the Lions class!
The Lions have settled in well to life at junior school and we have been enjoying getting to know each other over the last 7 weeks! We kicked of year 3 with the topic of predators, which allowed us to explore the life of the animals that sit at the top of the food chain! We have learnt about what they eat, where they live and their physical characteristics.
In English, the Lions have written a recount of their day at the zoo using lots of time connectives and 2A sentences to describe what we saw. The lions have also began to edit their own writing using their pink pens!
In maths, we started the year learning about measurement and practised how to measure accurately. We have measured ourselves with string and put them in a jar so that at the end of the year, we can see how much we have grown! We are also very busy exploring our times tables and learning new songs to help us remember them!
In art, we have been practising our sketching skills and drawn our own self-portraits. We have also looked at Picasso's portraits and how we can copy and adapt them to make it our own.
We are looking forward to this half term's topic and the lead up to Christmas! We are practically trembling with excitement!
Autumn Term 2
It has been an incredibly busy half term in the Lions classroom! We had a fantastic start to our topic, 'Tremors' with a classroom that looked as if it was hit by an earthquake! From this, we investigated layers of the earth, tectonic plates, continents, volcanoes and so much more! We discussed what we would do during an earthquake and even have an earthquake drill from now and then!
In maths, the Lions have been exploring the 6 times tables and learnt a very catchy song to help us learn it! We have also learnt how to add two or three digit numbers together using the column method and used our mathematical knowledge to reason and explain how we found our answers.
In our 'Escape from Pompeii' topic in English we have written a news report about the great Mount Vesuvius! We included quotes, powerful verbs and adjectives and have expanded our sentence structure and vocabulary to make our writing even better.
It's been such a busy run up to Christmas, however, we have still made time to get into the Christmas spirit by looking after our elf, decorating our classroom and preparing for our very exciting carol concert! On the last day of term, we even received a letter from Santa and our very own Christmasaurus to look after!
We are looking forward to next term and continuing to work towards our pen licences and golden maths books! With another great topic in the New Year, I'm sure the children will find it very EGGCITING…
Homework
Homework to be in by Monday 11 February