Rowling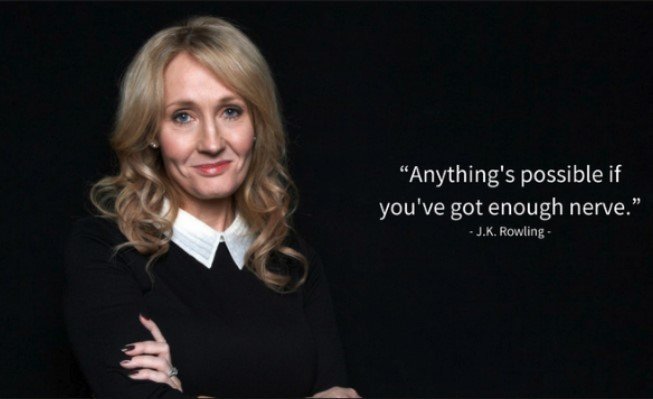 Autumn Term 1
We've had a fantastic start to Year 6 in Rowling. We kicked off our Blood Heart topic by dissecting sheep hearts. Although a little gruesome, it was incredibly interesting and helped us to learn about the structure of the heart in a 'hands on' way. We learned about the route of the blood, what components blood is made up of and how to keep the heart healthy. We made a tasty pizza, making sure that all of the food groups were included in the correct proportions. In PE we have tried to improve our fitness levels by doing indoor athletics.
Our topic has inspired much of our writing this half term. The school focus was writing to inform, so we began by recounting our dissection experience. Some pieces were so effective at informing the reader that audience members felt squeamish when they read them! To finish off the half-term, we will be writing explanations for the components of the blood.
In maths, we have been practising rounding and calculating with negative numbers along with covering other aspects of number and place value. We have also practise applying our knowledge to reasoning problems.
Homework
Homework to be in by 16th December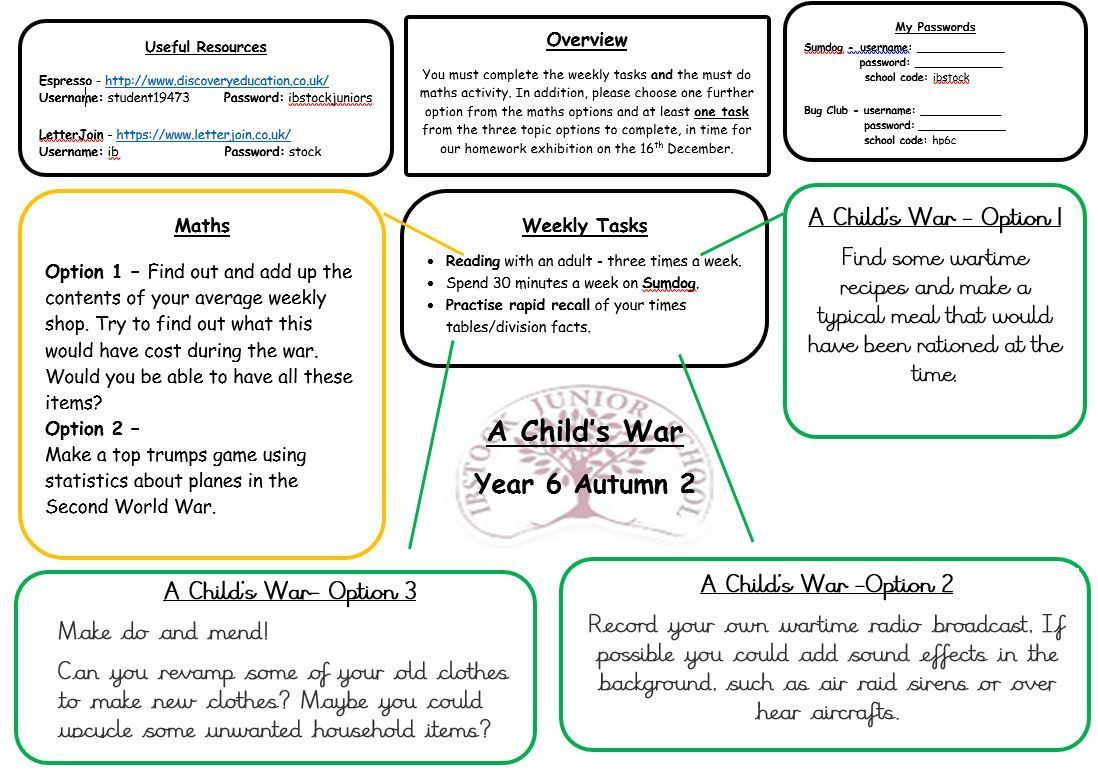 Knowledge Organiser
Autumn 2
Autumn 1