Pixar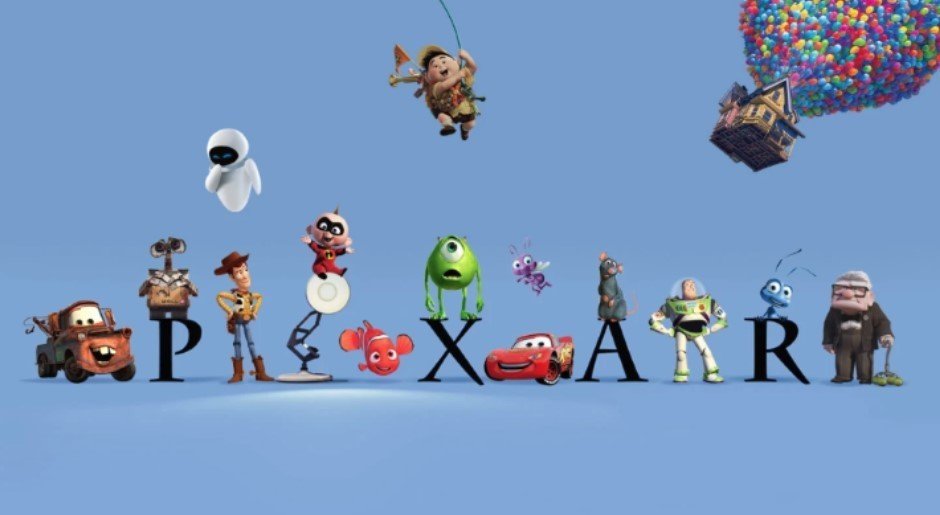 Autumn Term 1 - "Gods and Mortals"
Year 3 have really hit the ground running this half-term!
In maths, we have been looking at all things place value - the children have demonstrated their mastery by being able to partition and recombine numbers, as well as ordering and comparing numbers with up to four digits. We are looking forward to applying our skills when we tackle addition after half-term.
In English, we started with a back-to-basics look at word classes. We then put this to good use as we wrote a compelling myth, inspired by our Ancient Greece topic. In a fun twist, our class myth, "Daniel and the Devil Dog", a brave 12-year-old tackled a three-headed monster in New York City! We have also started to look at the VIPERS skills in reading, and we will be exercising these skills more frequently after the half-term break.
Our history-driven topic, "Gods and Mortals", has been super fun. Mr Hinsley's favourite subject is history, and we've enjoyed learning about Ancient Greece. We've learnt about the gods - for example, did you know the Greeks believed that Poseidon could cause tsunamis with his trident when he was angry?! We've looked at how the Greeks contributed to the world we live in today by comparing Athenian democracy with the type of government in modern-day Great Britain. Finally, we looked at what made Alexander so great... we were astonished to discover that Alexander the Great fought against elephants in India during his conquests! We even used our historical enquiry skills to deduce why we can't be exactly sure as to why he died at a very young age.
Autumn Term 2 - "Predator"
Year 3 have had a very, very busy second half-term at the Junior School! Our topic, Predator, was kick-started with a trip to Twycross Zoo to look at lots of formidable predators, including amur leopards and gorillas. This has driven our science-based topic, where we have looked at food chains, animal diets, and skeletons. We have then used our scientific knowledge to support our writing - first, we composed a recount of our zoo trip, before writing a non-chronological report (or fact file) about a chosen predator. Some of the children have written about animals such as polar bears and killer whales - how exciting!

In maths, we have become awesome at addition as well as subtraction superstars! First, we looked at using the expanded column method of addition to calculate three-digit numbers, before we then started our subtraction topic by using the find the difference method, which is where we use a number line to count on from the smallest number up to the biggest number. We then took our experts to the next level and attempted expanded column subtraction, too!

We've had great fun preparing for our carol concert, and spent a lot of time practising for this! We have enjoyed learning more and more vocabulary in French with Madame Winkless, too. It's been a long and busy half-term, and we are looking forward to coming back after a well-earnt Christmas break!
Spring Term 1 - "Heroes and Villains"
Mr Hinsley was really able to get into his History groove this half-term! We spent some time looking at the Civil Rights Movement in America and some of the key figures and groups involved in this. We started by investigating why a young African-American girl had to travel an hour to an all-black school when she lived next door to an all-white school before exploring why Rosa Parks didn't want to give up her seat on a bus in Alabama. We then looked at Martin Luther King and his dream to end segregation and racial hatred towards black people. But it wasn't just black people who were treated differently: we also looked at the Chicano Movement (the Mexican-American struggle for equal rights), and how they used to stage big public demonstrations against their unfair treatment. We then brought the scope of our history focus to a more local level, looking at a real-life local hero (Sir Richard Attenborough, who grew up nearby) and a real-life local villain (Richard III, whose skeleton was found under a car park in Leicester!). We finally went back to the USA and designed a wanted poster for the notorious, villainous bank robber Billy the Kid.
Design and Technology also took an important role within our Heroes and Villains topic, as we made a flipbook showing a dalmation's tail wagging; a sock puppet of the dalmation hero, Pongo (both inspired by 101 Dalmations); as well as a clay bust of a significant hero within our lives. Some children chose to sculpt heroes like Yoda and Harry Potter, whereas some children thought about people who influence them more directly, and sculpted friends and family members. It led us to realise that not all heroes have to have superpowers, and that everyday acts of kindness can make you heroic towards other people!
Multiplication mayhem ensued in maths and we are now all really confident at using the grid method of multiplication, as well as having improved our recall of the 6 times table. In English, we have written an entertaining poem about food and Supertato's next adventure - for example, one child wrote about how an evil cucumber had taken over the kitchens at KFC! Speaking of food, I can see we're cooking up some exciting activities for next half-term...!
Homework
Children must complete their homework, which will be uploaded onto the website shortly, by Monday 30th March, 2020 .
Please also ensure your child spends 30 minutes a week on Sumdog, and reads to an adult three times each week.

Knowledge Organiser
Spring 2
Spring 1
Autumn 2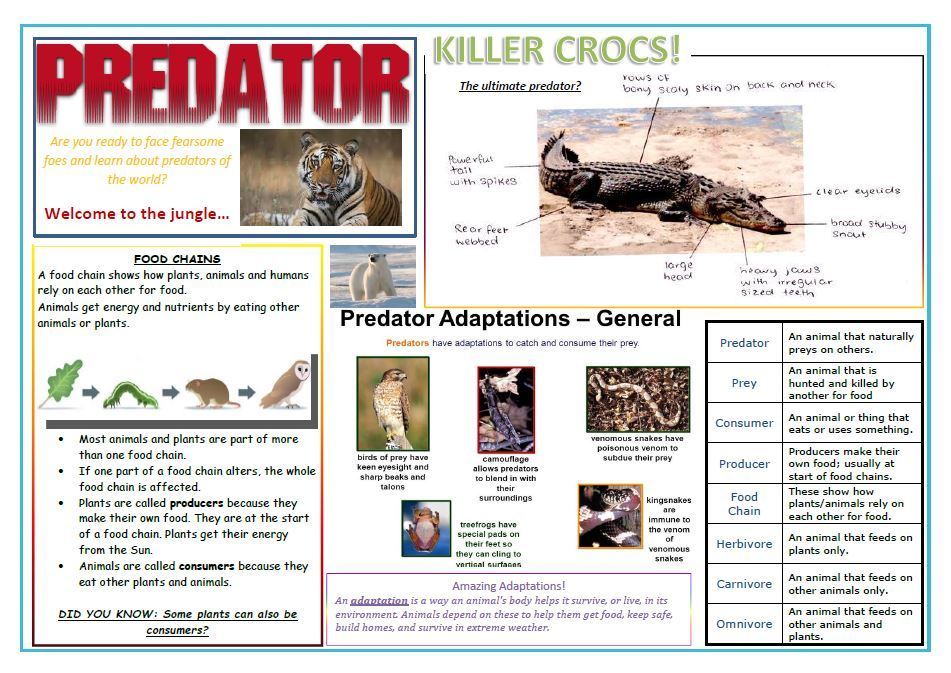 Autumn 1