Poppins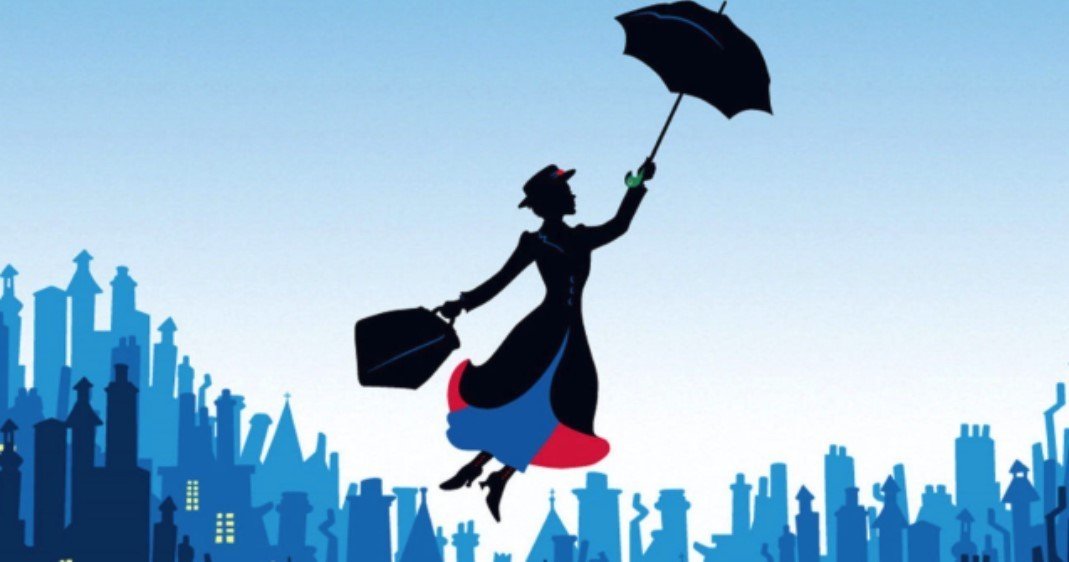 Ilam Hall Resiential
Click here to see the presentation from the meeting
Autumn Term 1
This first half term has flown by. In the first few days we completed many getting to know each other activities. Poppins class made an excellent effort with their costumes, thank you to parents and carers for your support with this.
We introduced the first topic of Year 4, Burps, Bottoms and Bile by having a whole class teeth cleaning session, then chewing a disclosing tablet to see how well we had done. This topic explores the digestive system, so as you can imagine some of the experiments including this one were rather messy! We have investigated the effect of sugary drinks on the calcium carbonate in our teeth by leaving egg shells (which also contain calcium carbonate) in various drinks. We left the shells for two weeks and made observations over time. The results for some of the drinks were quite shocking with shells becoming completely discoloured or disintegrating. The only one who survived unscathed was Colin (affectionately named by the children) the control egg. We have followed the journey of our food from the beginning to the very end, modelling the different functions of the organs. We have also learned about the differences and similarities between the human digestive system and that of other animals.
I hope the children have enjoyed their first half term in Poppins class and that they all enjoy a restful half term break.
Mrs Collishaw
Autumn Term 2
This half-term our topic has been I am Warrior where we have learned all about the Romans. The children have built upon their knowledge of key events in history by looking at timelines showing the chronology of the Roman Empire.
We have also learned about weaponry and tactics that allowed the Romans to triumph over the Celts even though they outnumbered the Romans 20:1. Formations they used such as a wedge and tortoise even made it into the children's Roman battle dance in PE. This has been extremely successful, led by Miss Wakelin, the children have choregraphed a dramatic routine that has improved and developed week on week.
They have learned the story of Romulus and Remus, which they presented as a storyboard and why Boudicca was a significant figure in history. The children have created their own knowledge organiser on the life of a gladiator and what life was like for children in Rome. In geography the children have looked at topography and made comparisons between Italy and England. The children have also got their hands dirty, quite literally, using clay to create a Roman coin from their own design, which they then painted.
In English, children have been working on describing scenes from books and writing a letter as a character from books. They have impressed me with the imagery they have created through powerful vocabulary, I can picture the scenes in my mind through their description alone. In maths children have looked at using compact methods for addition and subtraction with exchanging and are confidently using this now.
The children have worked very hard this half-term and have earned a restful Christmas holiday, best wishes to you all.
Mrs. Collishaw
Spring Term 1
Poppins class have crammed so much into this half-term. Our topic has been Blue Abyss and we launched it by combining art and science to create still life drawings of fish. Once the children got over the initial shock of having their classroom turned into a fishmongers, they embraced the activity and created some excellent, detailed sketches. The next fish we encountered were certainly livelier! Year 4 visited the Sea Life Centre in Birmingham and saw some fascinating sea creatures. The children particularly enjoyed the experience of walking through the tunnel, which runs through a tank of sharks, rays and even a giant turtle. To be so close to these animals was amazing and the look of awe on some of the children's faces was such a pleasure to see.
This topic is science based and we have been looking at animals, interdependence in foodwebs, adaptations and habitats and how these can change over time. In English we have written letters of complaint to an imaginary hotel or restaurant and persuasive leaflets to encourage people to visit an attraction. Maths has seen the children moving toward more formal methods for multiplication and division with great success.
The children also had a wonderful time writing, rehearsing and performing a play in a day. It was great to collaborate as a whole year group and produce something we were all extremely proud of. Thank you to all the parent's who attended in the evening, it was good to see so many of you there.
Mrs. Collishaw
Homework
Homework to be in by Wednesday 1st April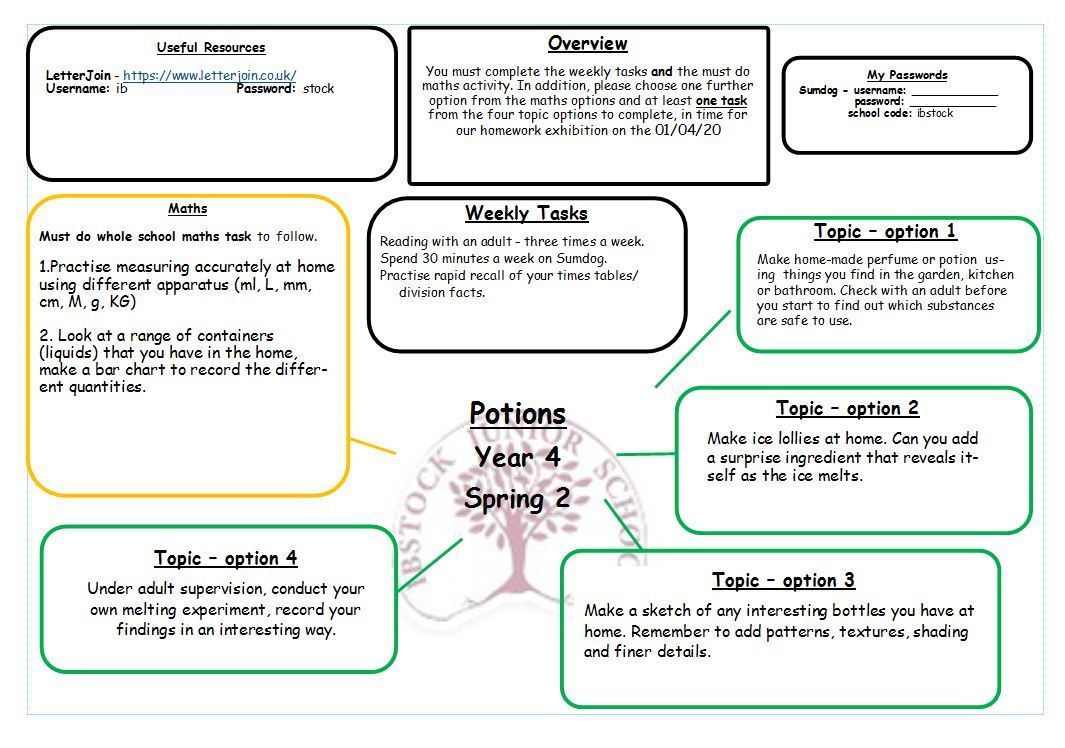 Knowledge Organiser
Spring 2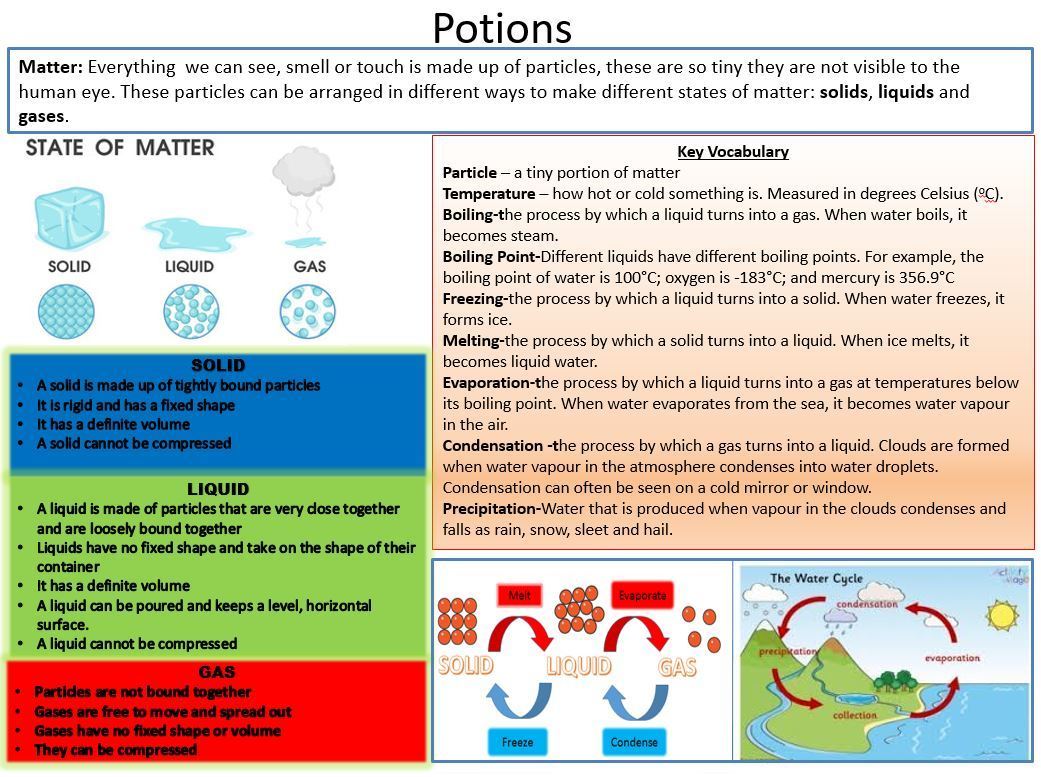 Spring 1
Autumn 2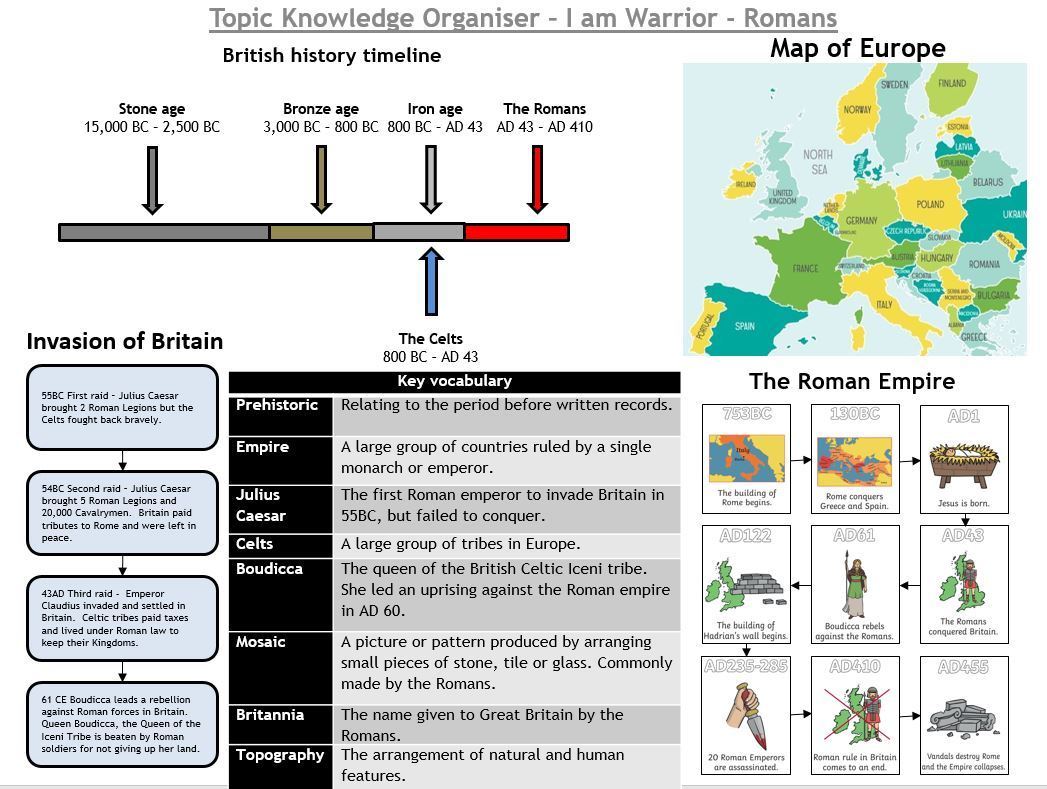 Autumn 1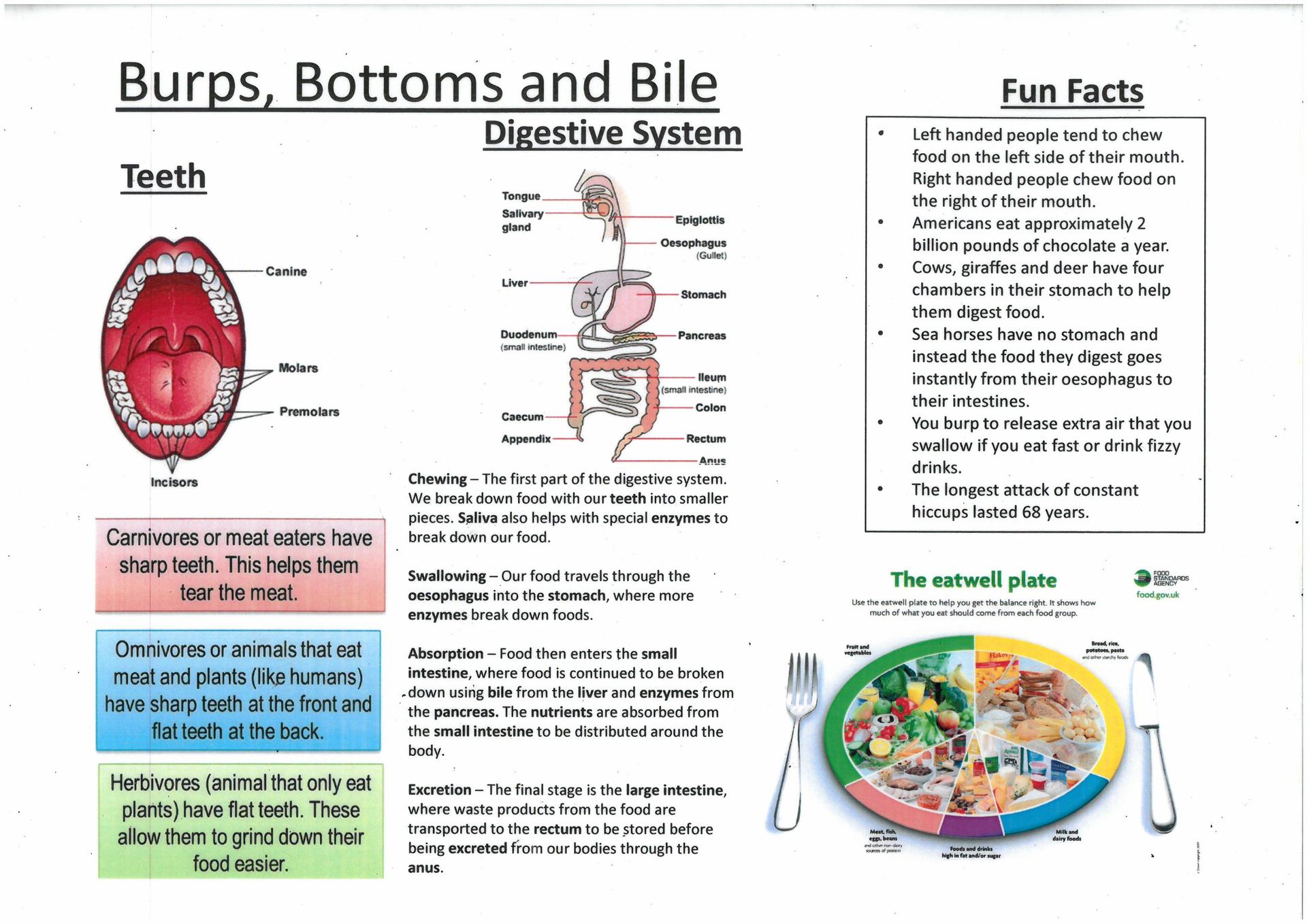 If you choose to present your homework using a computer, you can email it to us at y4o@ibstock.leics.sch.uk. Please put your class and name as the subject.