Pan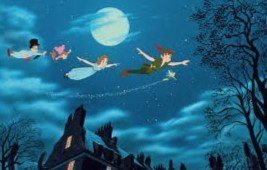 Ilam Hall Residential May 2020
Click here to see the presentation from the meeting
Autumn Term 1
Welcome to the Pan Class Whistle Stop Tour of Autumn 1! On this tour we are going to visit: maths, English, topic and PE. Please buckle up and enjoy the trip.
To start off with, we look at maths. Autumn 1 usually consists of refreshing our skills and knowledge on place value and how our number system works. This term was no different and the children have impressed us teachers by their solid understanding of our mathematical system.
Stop 2 on this tour is writing. For this term, we focused on writing to inform and produced instructional texts on how to brush teeth. This was largely inspired by our topic work involving disclosure tablets, brushing teeth and investigating the effects that different liquids have on our teeth over time. Needless to say, the children should all be confident at scrubbing their teeth.
Next up, we have the Topic stop. Topic was all about 'Burps, Bottoms and Bile', which was not as vile as you may think. We learnt about the digestive system through modelling its process and explored the different ways we can keep our digestive system ( and body ) healthy.
Finally, we finish our tour at PE. This term we focused on tag rugby, which was rather fitting considering the fact that the greatest sporting event was happening – The Rugby World Cup! But it hasn't all just been about that. Through gymnastics we have learnt how to prepare our body for physical activity using mobility exercises as warm-ups and yoga poses for cool-downs, with some fantastic gymnastic shapes, balances and rolls in between.
We hope you have enjoyed this action-packed trip. Join us again near Christmas for another tour through the Roman era, Remembrance Day and Dance!
Autumn Term 2
It's been long, it's cold, it's been busy but it's knowledge rich and challenging! Autumn 2 has led us down Roman roads and back in time as we explored the topic 'I am Warrior!'. We have learnt about how their culture and ingenuity impacted life in Britain. We explored the topography and geography of Britain and how it made invasions difficult. Through dance and dramatic music, we modelled their battle tactics and strategies.
Maths this term has been challenging as the children dived deeper into written methods for subtracting. We developed our understanding of exchanging and skills in using the bar model method for representation.
Writing has been exciting. The Red Prince, a fictional story, lay in the foundations for a descriptive piece of writing. The children then had the opportunity to show off their new skills whilst describing a scene from 'Where the poppies now grow', a poignant story about two soldiers in The Great War.
Finally, through The Foot Shake Dance we managed to combine our new-found dancing skills, our rhythm and co-ordination during our Wednesday PE sessions. This was an excellent opportunity to get our hearts pumping, learn some new skills and have some fun. Ask your child(ren) to show you!
All in all, its been a fantastic term. The children have worked so hard in all aspects of their learning and the rewards have been well deserved. I wish them all a very Merry Christmas and look forward to seeing them in 2020!
Spring Term 1
Our topic this term has been fantastic. We have learnt about our oceans, sketched fish, created sea monsters and most excitingly: visited the Sealife Centre! Alongside this topic, we have also read a story about Finn McFee; a young boy growing up in the fictional village of Stromhead and his struggle to save his dolphin friends from imminent danger. Through our topic and class book, the children have learnt how important it is to look after our environment and the creatures that live in it.
English was influenced by our trip to the Sealife Centre and the children were tasked with writing a letter complaining about their 'awful' experience at 'Ocean World'. Well, I was so pleasantly surprised at how constructively children can complain about something. Their language was powerful and emotive, their structure was strong and their handwriting was beautiful. They were clearly determined to have a good moan! But, to be fair on the Sealife Centre, we then asked the children to write a leaflet that would persuade people to visit The National Sealife Centre.
Maths has been a challenge so far this term. The children have had to use their knowledge on factors and previously learnt algorithms so that they may become familiar with the new processes of short division and expanded multiplication. Remember, Sumdog is a great tool for supporting children in their maths.
Last but not least, we had our Play-in-a-Day. This was definitely the highlight of Spring 1 for me (with the exception of our Year 3 and 4 cross country boys doing so well this season.) Watching the children rehearse their lines and parts with such passion and confidence was brilliant. They were focused on their roles all day. Then, when they performed it all together, it was as if they had spent weeks on it. So many children stepped out of their comfort zone and really put in maximum effort. It was a pleasure to see how proud they were when they left the hall that evening.
Well, that's it for now. I hope Pan Class enjoys the break and gets rested up because Spring 2 is going to be busy!
Homework
Homework to be in by Wednesday 1st April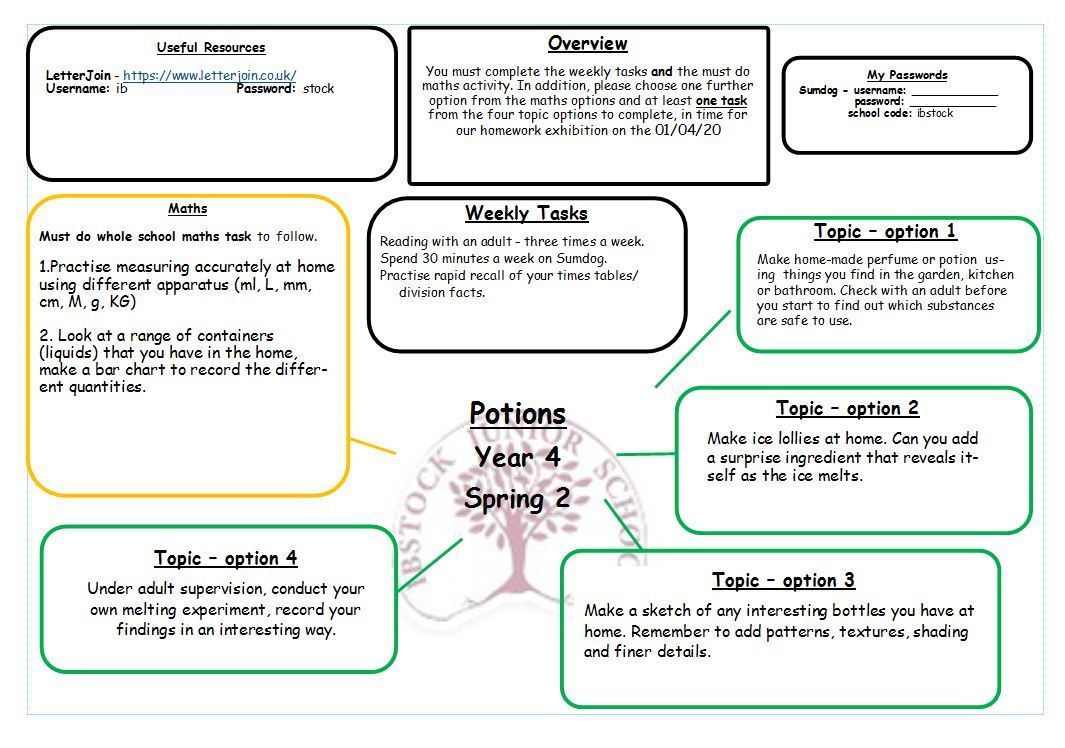 Knowledge Organiser
Spring 2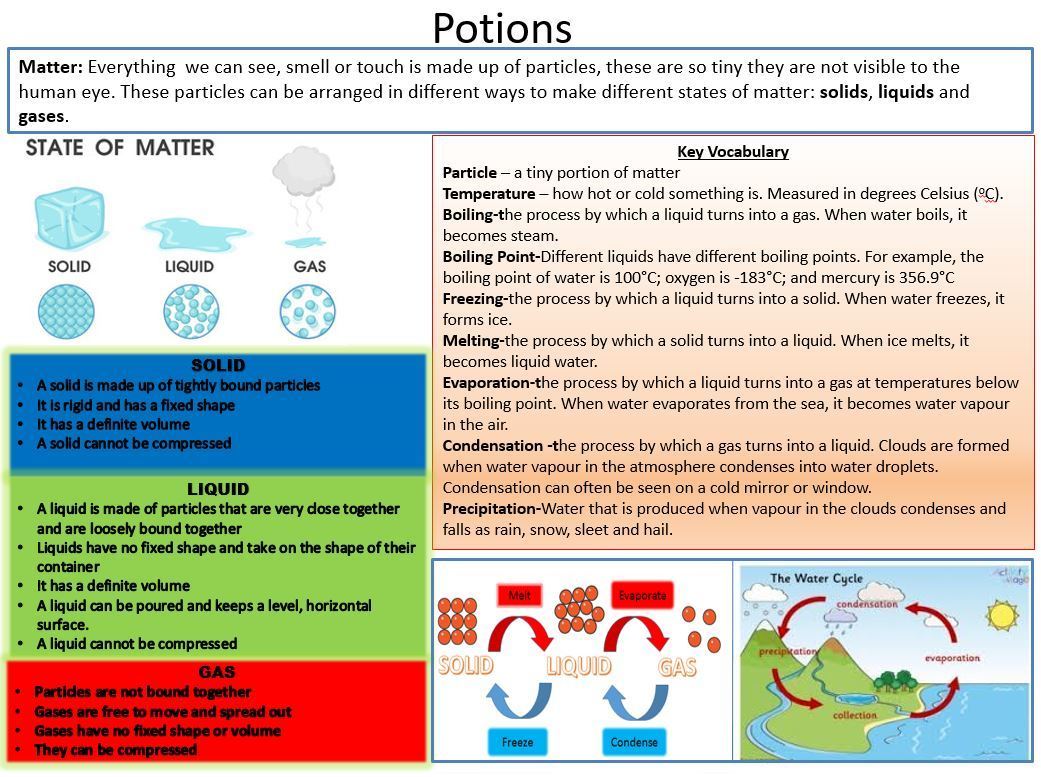 Spring 1
Autumn 2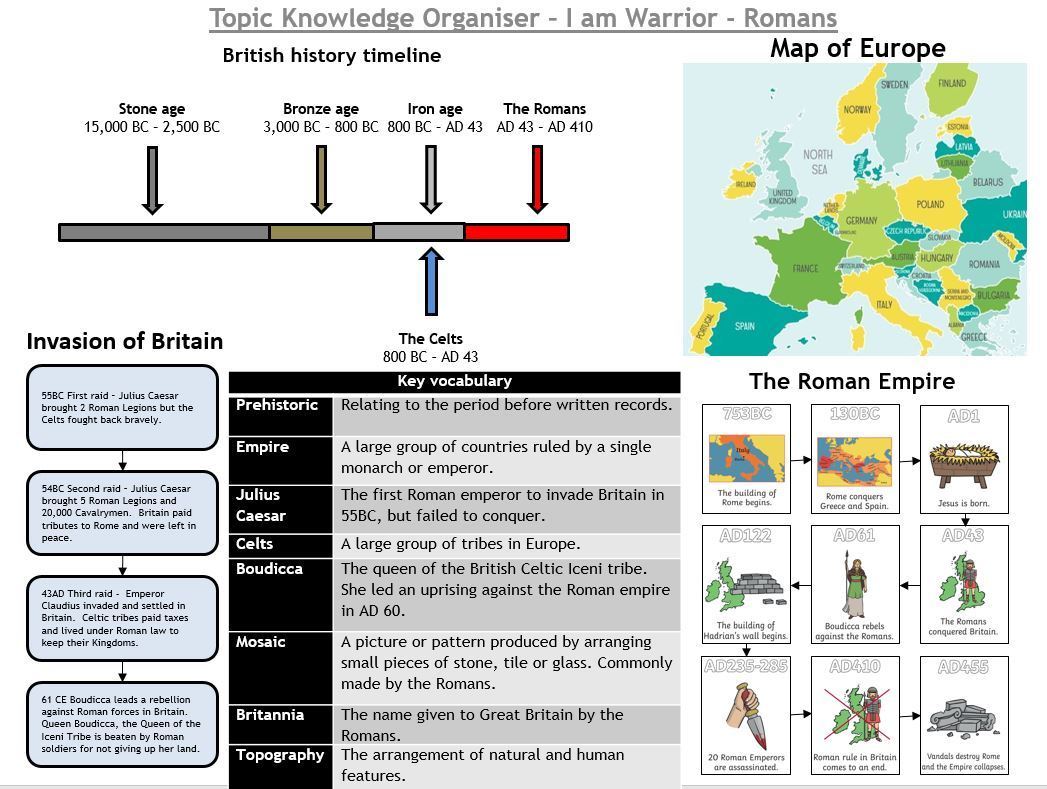 Autumn 1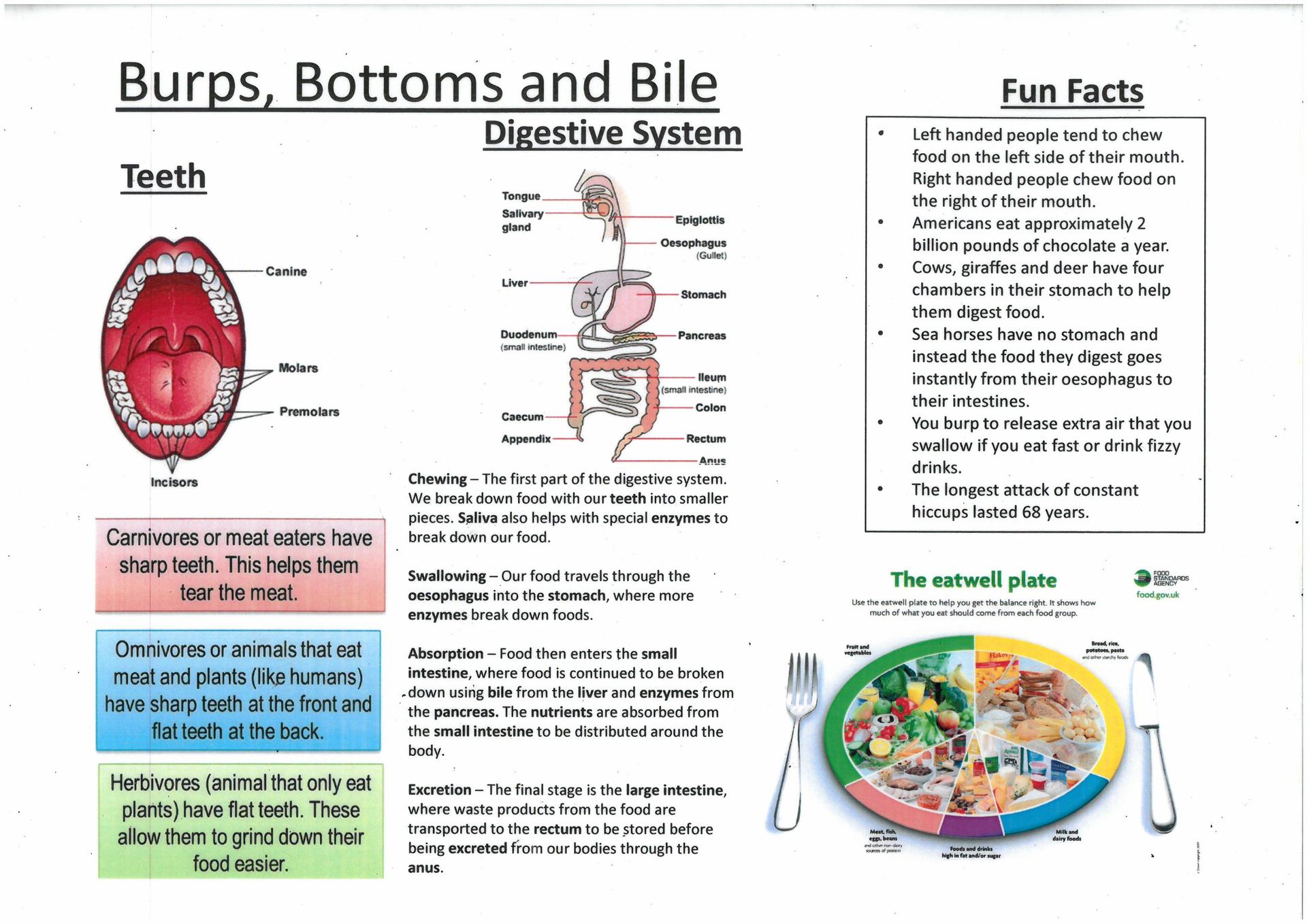 If you choose to present your homework using a computer, you can email it to us at y4o@ibstock.leics.sch.uk. Please put your class and name as the subject.