Egyptians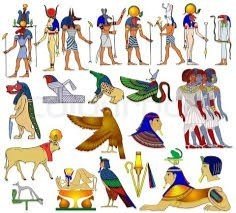 Autumn Term 1
The Excellent Egyptians have had a fantastic first term back to school, and are now well under way with life in the upper juniors. Our topic this term has been 'Princes, Paupers and Pestilence' – all about the start of the Tudor period right through to the Great Plague of 1665. As we are situated close to the site of the Battle of Bosworth and the last resting place of King Richard III, we chose to venture to the Richard III museum in Leicester, where we embarked upon a fun-filled day exploring this exciting period of history. At the museum, the year group split into three groups, and began our activities. They explored around the excellent museum; a tour around the city to view the historic landmarks (including the castle gardens) and finally an exciting workshop where we dressed a knight in armour. Here, pupils had the opportunity to handle artefacts and objects that would have been used in battles such as Bosworth – even a sword. Thankfully, no limbs were lost (well-done Year 5).
Our writing has helped our knowledge of the Great Plague and the Wars of the Roses, creating a detailed report about these time periods. The quality of writing has been excellent and pupils have used their Knowledge Organiser well to remember key facts. In art, we have produced some Tudor portraits of Henry VIII and Anne Boleyn and created our very own Tudor Roses – you can see these proudly on display in the classroom.
An excellent first topic and a brilliant start to life in Year 5 – well done Egyptians!
Homework
Homework to be in by Friday 13th December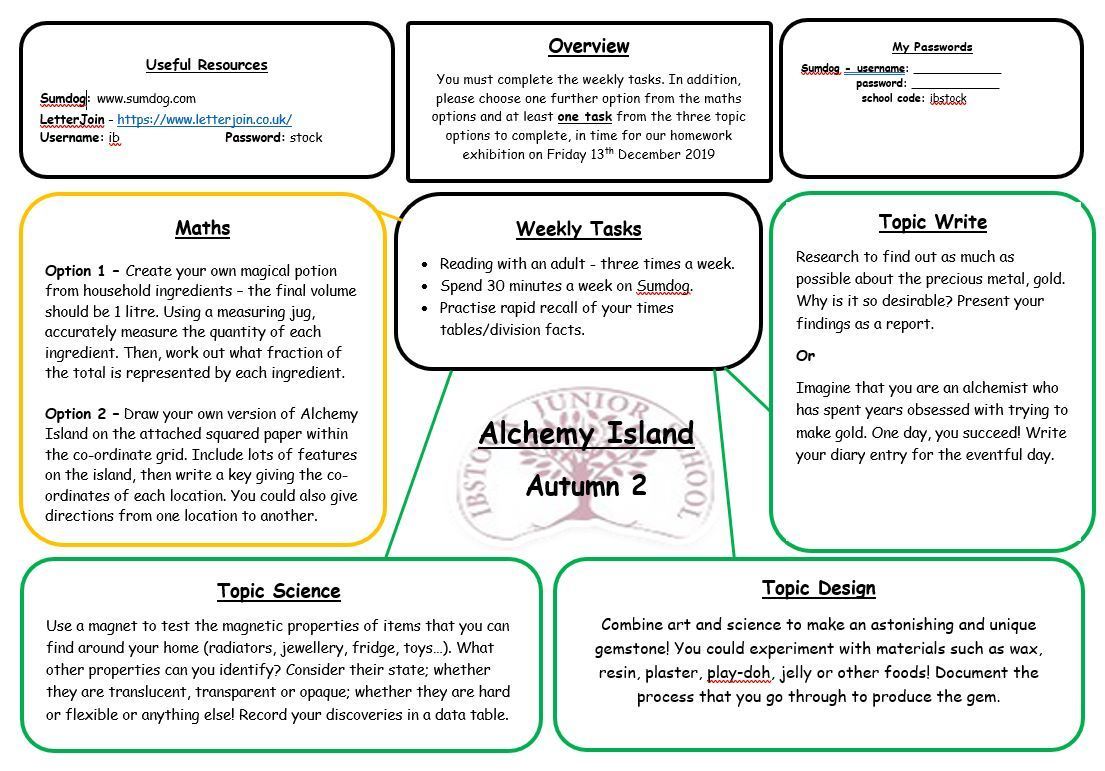 Knowledge Organizers