Disney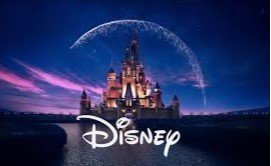 Autumn Term 1
Wow, what a busy half term we have had in the Disney classroom! We have been having fun settling into junior school life and getting to know all of our teachers. We kicked off the year with a fantastic Gods and Mortals topic and learnt all about Ancient Greece. We looked at all of their beliefs and learnt about the many different Gods. We also studied their way of life and discovered that parts of our society today are influenced by these interesting warriors, philosophers and politicians! To finish our topic, we learnt about the Trojan War and used our D&T skills to design and make our own Trojan horses!
In English, we wrote our spectacular class myth 'Theseus and the Dragolf' and then used our ideas to independently write our own. We used adjectives to create great 2A sentences and used some powerful verbs for our conflict scenes!
In Maths, we have learnt all things place value! We have looked the values of any given digit, compared, ordered and represented different numbers up to 1000! We have also used these skills to problem solve and reason.
We are looking forward to the next 9 weeks, where we will be launching the 3 times tables, having our first class trip and starting a new, 'roarsome' topic!!
Autumn Term 2
It has been an incredibly busy half term in the Disney classroom! We kicked off our topic 'Predators' with a fun-filled trip to Twycross Zoo, where we got to see and learn about predators and what they eat. We have since looked at their habitats, adaptations, bones and teeth. Furthermore, we have explored carnivorous and parasitic plants which meant that we got to conduct a science experiment to investigate xylem vessels in celery!
In English, we have been writing to inform and have created our own non-chronological reports about an aquatic predator. We have used sub-headings, paragraphs, technical vocabulary, facts, bullet points and relative clauses in our writing, in order to be successful.
In maths, we have stormed through our addition and subtraction unit! We are so confident, that we moved on to column subtraction. We used our place value and inverse knowledge to check our calculations were correct.
Disney have also spent that last few weeks of term preparing for our very own carol concert, along with Pixar class. We have worked incredibly hard to learn all 5 songs for our parents and the rest of the school and what a night it was!
We are very much looking forward to the holidays, but can't wait to be back and start a brand new topic that is out of this world!
Spring Term 1
It has been a very busy half term in Disney class! We began our new topic 'Heroes and Villains', which began with discussing the qualities we believed made up a hero or a villain. We then explored how they are portrayed in movies by looking at the background music from their scenes. We have also looked at real-life heroes who changed history in America, such as Martin Luther King Jr and Rosa Parks, who fought for equal civil rights for African Americans in the 1950s. Our local study led us to a local hero, Sir David Attenborough, who grew up in Leicester. Alternatively, we discussed King Richard III and why some consider him a villain, but others consider him a hero.
In English, we have been writing to entertain and have written narratives about the adventures of Supertato! Using direct speech and a super structure, we created fantastic tales of Escapea being defeated by the amazing Supertato in many different settings- Escapea has even caused havoc at the Young Voices concert!
In maths, our topic was multiplication. We used a lot of problem solving and reasoning to make connections and prove our answers. We were able to explain the law of commutativity and show our multiplication in arrays, repeated addition and the grid method.
Finally, we have done lots of Design and Technology this term and have created clay busts of our favourite heroes, sock puppets and flip book animations.
It has been a super term so far and we are very much looking forward to starting a new topic. We think it will be very 'Eggciting'…
Homework
Children must complete the maths activity and one of the topic options by Monday 30th March 2020. Please also ensure your child spends 30 minutes a week on Sumdog, and reads to an adult three times each week.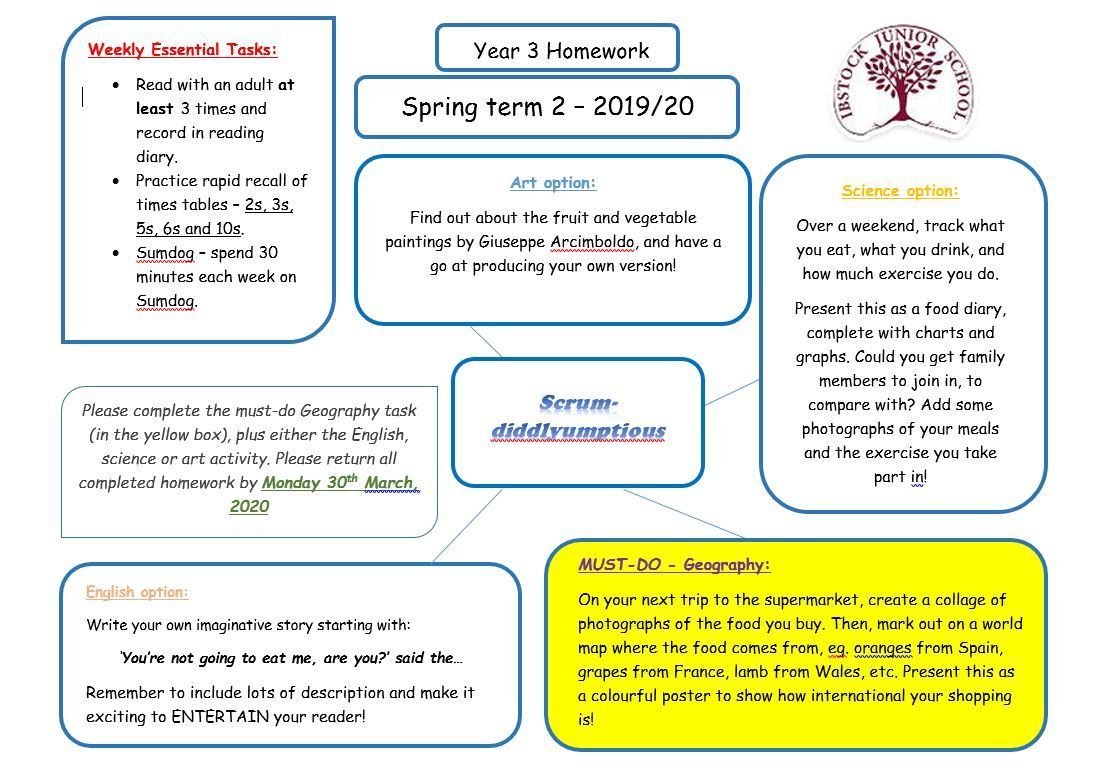 Knowledge Organisers
Spring 2
Spring 1
Autumn 2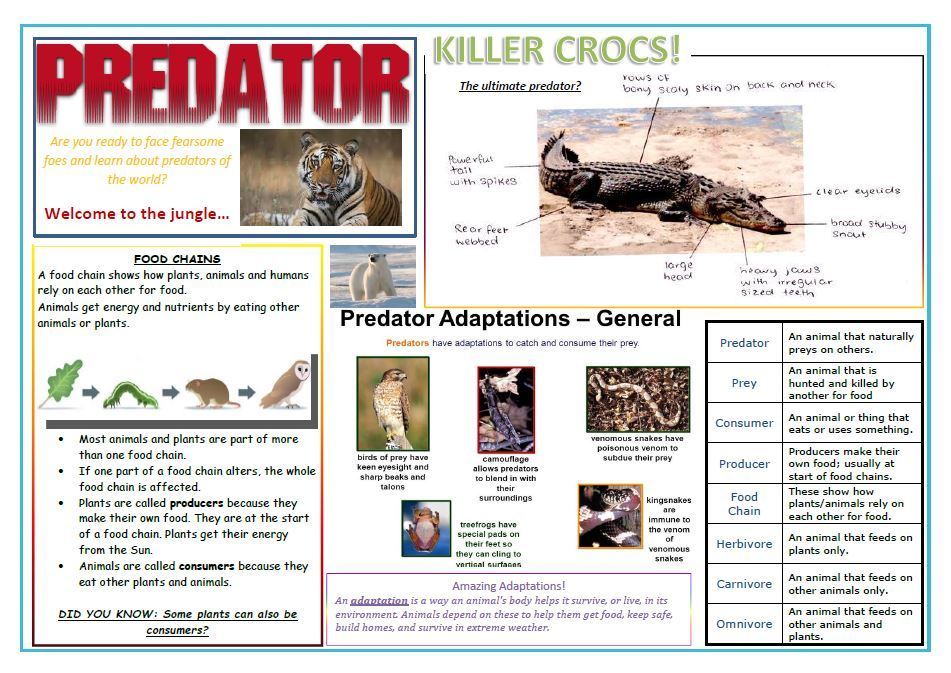 Autumn 1