Welcome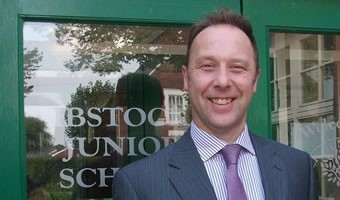 Welcome to Ibstock Junior School. I am delighted that Ofsted have now rated us a 'Good' school (March 16).
Ibstock Junior School is a happy and friendly school, which has improved rapidly. We are very proud of the changes we have made to the school over the eighteen months. Our children remain our greatest asset and we encourage them to be follow our core values and be A.C.E. - Achieve, Collaborate, Enjoy.
This website is designed to help parents. The events calendar shows the next five events at school and below this is the school diary which shows our plans for the year. Dates for parents to visit the school are in yellow.There is a search engine just under the banner, which is there to help you find things quickly on the website. The links pages are particularly useful.
Contact Us

If you need to contact the school please link to this page