Your Child's Health
Food Bank
School are now able supply vouchers for the Coalville Food bank
For more information contact Mrs McCarty Family Support Worker 07707 830689
https://coalville.foodbank.org.uk/
Information - Infectious Diseases
How to manage infectious diseases, see link below
https://www.gov.uk/government/publications/health-protection-in-schools-and-other-childcare-facilities/chapter-9-managing-specific-infectious-diseases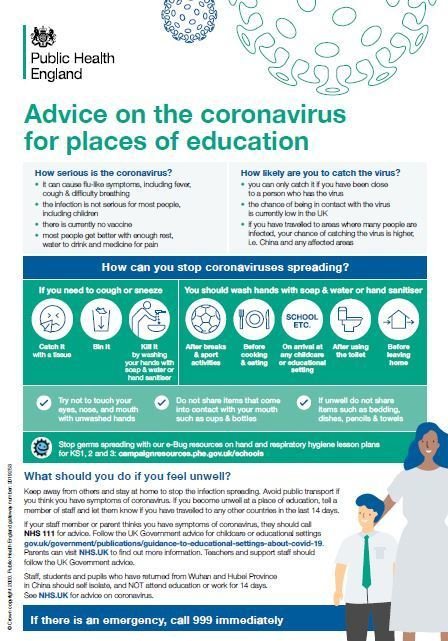 COVID 19 Letter 10 March 2020

Click on the picture for a link to the Healthy Kids website.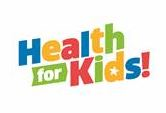 A link for Parents/Carers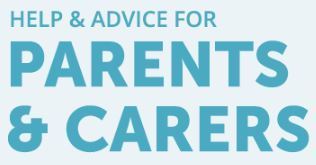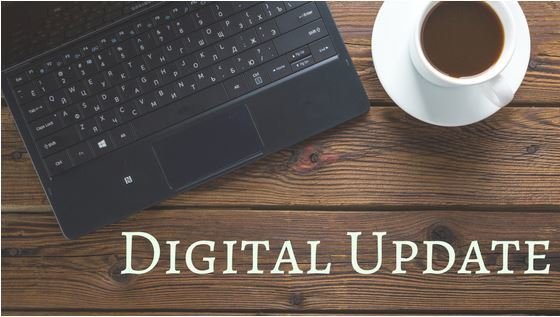 Digital Update from Healthy Together. Click the picture to view
National Child Measurement Programme
Parents/Carers can call the 0300 3000 007 advice line to talk to a public health nurse or can text 07520 615382.
The service is available between 9:00am and 5:00pm Monday to Friday (excluding bank holidays).
Below is a short video where a local GP, a public health nurse (school nurse) and dietician explain more about the NCM Programme and the support available for families.