Your Child's Health
If your child needs to take medicine in school time please complete the above form.
Food Bank
School are now able supply vouchers for the Coalville Food bank
For more information contact Mrs McCarty Family Support Worker 07707 830689
https://coalville.foodbank.org.uk/
Information - Infectious Diseases
How to manage infectious diseases, see link below
https://www.gov.uk/government/publications/health-protection-in-schools-and-other-childcare-facilities/chapter-9-managing-specific-infectious-diseases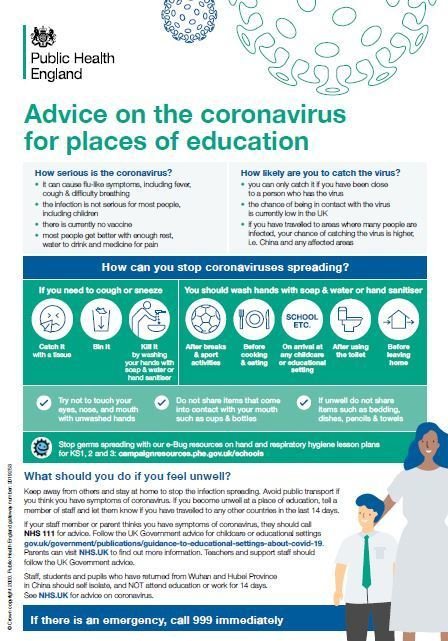 COVID 19 Letter 10 March 2020

Click on the picture for a link to the Healthy Kids website.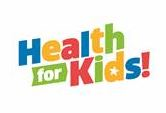 A link for Parents/Carers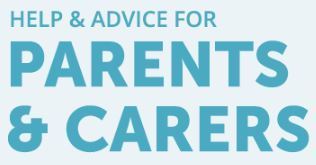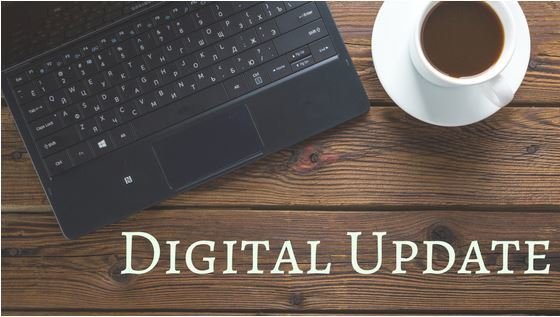 Digital Update from Healthy Together. Click the picture to view
National Child Measurement Programme
Parents/Carers can call the 0300 3000 007 advice line to talk to a public health nurse or can text 07520 615382.
The service is available between 9:00am and 5:00pm Monday to Friday (excluding bank holidays).
Below is a short video where a local GP, a public health nurse (school nurse) and dietician explain more about the NCM Programme and the support available for families.